Activity =Photography competition Internet 2012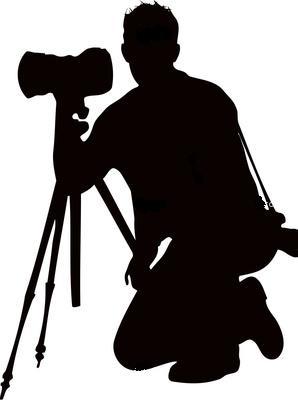 From 31/03/2012 till 31/03/2012

Photography competition
in Internet

()
Organizer = UNION SCIPT
Deadline
Deposit payment.
Balance payment.

The Union for Sports, Culture and Tourism International in the Postal and Telecommunication Sector
The objective of the Union is to facilitate links between the Administrations, Organisations and/or Enterprises in the postal and telecom sector.
website :
http://www.unionscipt.com/1
Our partner, the Union SCIPT, is organizing a photo competition on the theme of TRANSPORT.
Each participant may wish to register online and send photos (4 maximum) by email to
eurojumelages@eurojumelages.eu
He should give each photo a title in his local language, English and French.


Here you will find the contest rules