Activity =Tour of Copenhagen Copenhagen 2013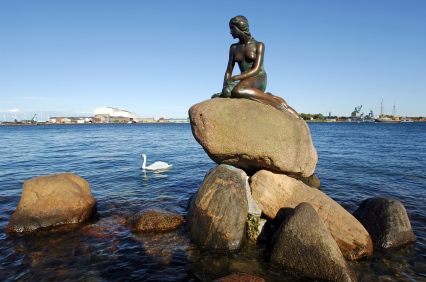 From 11/06/2013 till 15/06/2013

Tour of Copenhagen
in Copenhagen

(cycling)
Organizer = Tele Idræts Klub
Deadline
Deposit payment.
Balance payment.
Do not pay deposit before confirmation of your registration.



Tele Idræts Klub (TIK)


Danske Bank, Roedovre Centrum afdeling

DK-2610 Roedovre,
Denmark


IBAN: DK9030000002098903

SWIFT (BIC): DABADKKK
Payment by transfer to the specified bank account is prefered. You can make this transfer even if your currency is not the euro. Please use the account PayPal of Eurojumelages onIy when you have great difficulty making the payment. In this case you will have to increase the amount to be paid by 4.5% compared to the initial amount. After your registration go to the menu 'Payments', on top of this screen or click on the folIowing icon


Included in the price: Meals, linens and towels.
Drinks are at your own expense
A good tip:
Do not forget your swimsuit
It is possible to rent bicycles at Danhostel
In your Leisure: Visit CPH either alone or with Danish friends
If TIK cancels event you get your deposit/paid money back.
If you cancel you must pay the costs that TIK must pay Danhostel.
Participation is at your own risk and insurance
Touring by bike along the Zealand coast and CPH city and Suburb.



110613:




13.00-15.00         Check-in/Accommodation/




17.00/18.00         Welcome /

Dinner/Buffet /

Free time





120613:




07.30 Breakfast




09.00 Tourstart: Follow the Amager trail (50-60 km)




12.00 Lunchbag




14.00 Break/refreshment




18.00 Dinner/Buffet




19.00 Evening in Copenhagen





130613:




07.30 Breakfast




09.00 Tourstart: Follow the Zealand Coast (50-60 km)




12.00 Lunchbag




14.00 Break/refreshment




18.00 Dinner/Buffet




Summing up in living room



140613:


07.30 Breakfast




09.00 Tourstart: Follow the Westside trail (50-60 km)




12.00 Lunchbag




14.00 Break/refreshment




18.00 Dinner/Buffet




        

Free time





150613:




07.30 Breakfast




09.00 Departure