Activity =Week-end for young people Paris 2014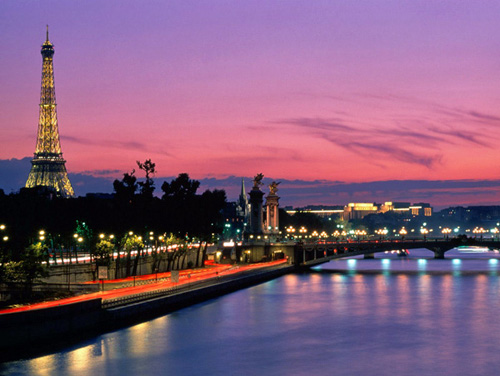 From 14/11/2014 till 16/11/2014

Week-end for young people
in Paris

(meeting)
Organizer = UNJPFT
Bedroom with double bed
100 €
100 €
Room with double bed
100 €
100 €
Deadline
Deposit payment.
Balance payment.
Arrivée le 14 nov. à partir de 15h à l'hôtel (le nom de l'hôtel sera précisé ultérieurement aux participants)
Logement selon les disponibilités.


UNJPFT
Iban : FR21 2004 1000 0121 7425 2Y02 049
BIC : PSSTFRPPPAR
Domiciliation : La Banque Postale
Payment by transfer to the specified bank account is prefered. You can make this transfer even if your currency is not the euro. Please use the account PayPal of Eurojumelages onIy when you have great difficulty making the payment. In this case you will have to increase the amount to be paid by 4.5% compared to the initial amount. After your registration go to the menu 'Payments', on top of this screen or click on the folIowing icon


Pour les jeunes de 18 à 40 ans
Sont compris : Le repas du samedi midi, soir et dimanche
Ce tarif ne comprend pas : Le trajet jusqu'à Paris, les pourboires, les boissons, les dépenses personnelles. le repas du vendredi soir : idée chacun apporte quelque chose de sa région.
Si elle intervient après le 25 Octobre 2014.le montant des frais déjà engagés sera retenu.
L'assurance responsabilité civile de l'Union Nationale des Jumelages couvre les participants mais en ce qui concerne l'assurance santé elle est personnelle et à la charge de chacun.
UNION NATIONALE DES JUMELAGES DE LA POSTE ET DE FRANCE TELECOM
57 rue de la Colonie 75013 PARIS
Tél : 01 53 62 20 30 Télécopie : 01 53 62 11 66 email : unjpft@wanadoo.fr www. unionjumelages.com
Au programme de ce Week End :
Vendredi : Accueil des participants
Dîner européen, chaque jumeleur apporte une spécialité de son pays ou de sa région
Samedi, jeu de piste pour découvrir Paris à pieds (déplacement possible en métro)
Thème : sur les traces de Paris
Déjeuner : pique-nique à la française (charcuterie, fromages…)
Dîner dans un restaurant
Dimanche ; activité non encore définie car elle dépendra du nombre de participants.
Elle peut s'orienter vers un parc d'attraction ou devenir une journée libre