Activity =Drawa 2014 river Drawa /or Obra/ (Poland)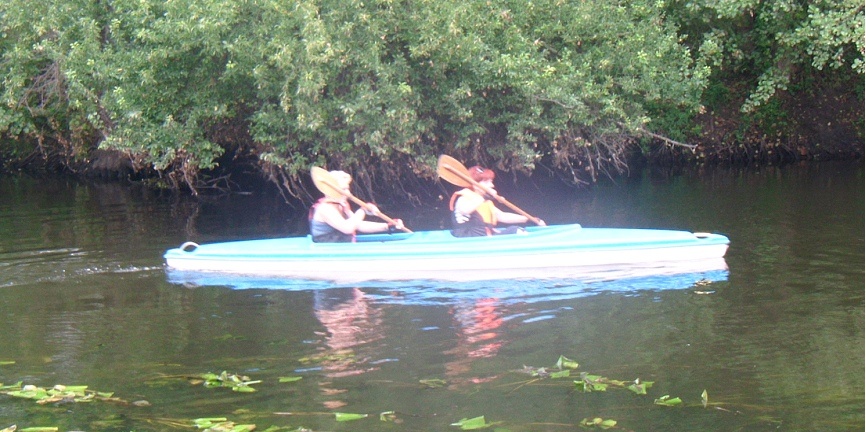 From 28/06/2014 till 29/06/2014

Drawa 2014
in river Drawa /or Obra/ (Poland)

(kayak)
Organizer = Sekcja Eurojumelages Poczta Polska w Gorzowie Wlkp.
Deadline
Deposit payment.
Balance payment.
We will be accommodated at the hostel or hotel **
Stowarzyszenie EuroJumelages
IBAN : PL 70 1320 1016 3254 5559 2000 0001
Bank : Bank Pocztowy S.A.
BIC(SWIFT) : POCZPLP4

or in EUR /cheaper way/
Adam Poholski
IBAN: DE92 6001 0070 0680 9927 05
BIC: PBNKDEFF
Subject: NYSA-ODRA 2013
Payment by transfer to the specified bank account is prefered. You can make this transfer even if your currency is not the euro. Please use the account PayPal of Eurojumelages onIy when you have great difficulty making the payment. In this case you will have to increase the amount to be paid by 4.5% compared to the initial amount. After your registration go to the menu 'Payments', on top of this screen or click on the folIowing icon


The price include kayaking, catering and accommodation
If you cancel your participation before 15/05/2014, you will be charged according to the expenses already made by organizer. After this date, no refund will be made.
XIII Kayak Trip EuroJumelages "DRAWA 2014"