Activity =Scotland - Loch Lomand 2014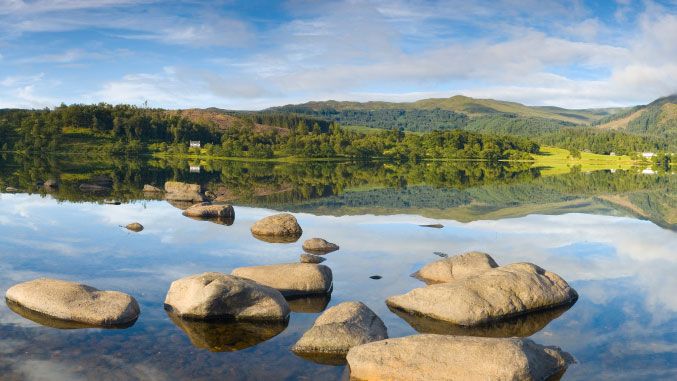 From 18/08/2014 till 24/08/2014

Scotland - Loch Lomand
in

(visit)
Organizer = BT Birmingham Twinning Society
Deadline
Deposit payment.
Balance payment.
Wait for confirmation before buying plane or train tickets.
The Inversnaid Hotel / www.lochsandglens.com

This price includes Bed Breakfast and an Evening Meal at the hotel
The name of the Bank is...................... Santander
The name of the Account is.................. BTITF
The Account number is ........................53941508
The Sort Code is....................................090128
The IBAN Number is .............................GB30ABBY09012853941508
The BIC Number is.................................ABBYGB2L



Payment by transfer to the specified bank account is prefered. You can make this transfer even if your currency is not the euro. Please use the account PayPal of Eurojumelages onIy when you have great difficulty making the payment. In this case you will have to increase the amount to be paid by 4.5% compared to the initial amount. After your registration go to the menu 'Payments', on top of this screen or click on the folIowing icon


All the above rooms are none smoking but smoking rooms can be made available. These to be specified on the booking form. We will require participants to pay their own bank charges. Coach transport to and from Birmingham and en-route to Scotland via MR Motorway. This route also includes a pick up at Glasgow Airport.

For People flying into EDINBURGH AIRPORT there will be an additional cost. Edinburgh Airport is approximately 80 miles 110 kilometres from the Hotel. The cost per person will be dependant on the number of people.

This transport will be arranged by Birmingham and added to the final invoice.

The cost also includes 3 full day coach tours and 2 half day coach tours.

There will be no meals included in the itinerary other than those stated at the Inversion Hotel. Guests will be required to purchase further meals and refreshments for their convenience.

The Edinburgh Military Tattoo is classed as a half day tour and will take place on Tuesday August 19th.

You will have the morning free at the Hotel to explore the local forest waterfalls and hill walks. The Hotel is set on the Banks of Loch (lake) Command.

We will take an early lunch at the Hotel followed by a drive to Edinburgh where there will be time for sightseeing and shopping.

The highlight of the day will be an evening visit to the famous Military Tattoo which takes place within the Castle grounds and is a unique musical spectacular.

I would like everyone to be aware that it is an EVENING OPEN AIR event so guests will require warm clothes.