Activity =Lake district of Łęczyńsko-Włodawski South-eastern Poland 2016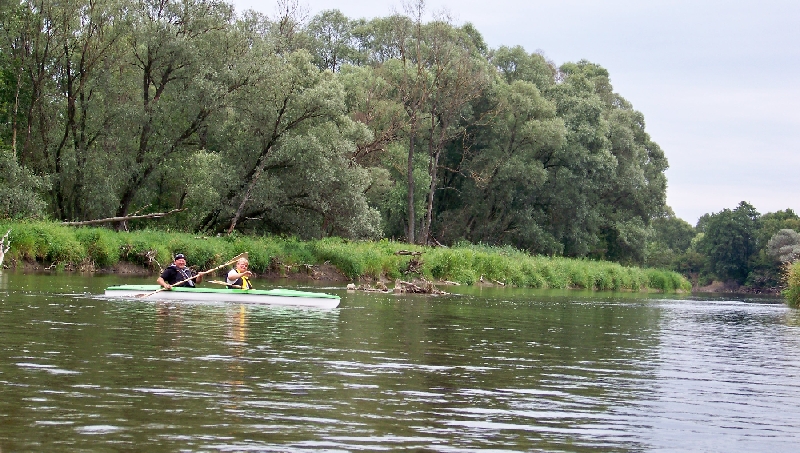 From 07/07/2016 till 10/07/2016

Lake district of Łęczyńsko-Włodawski
in South-eastern Poland

(tour, bike and kayak)
Organizer = Sekcja Jumelage Pracowników Poczty Polskiej S.A. w Lublin
Double room
480 zł
240 zł
240 zł
Deadline
Deposit payment.
Balance payment.
Before 31/03/2016
Before 30/06/2016
Account name = Kazimiera Dydziuk, Małgorzata Wrona
IBAN = PL 49 1320 1537 0817 0004 3000 0001
BIC = POCZPLP4
Payment by transfer to the specified bank account is prefered. You can make this transfer even if your currency is not the euro. Please use the account PayPal of Eurojumelages onIy when you have great difficulty making the payment. In this case you will have to increase the amount to be paid by 4.5% compared to the initial amount. After your registration go to the menu 'Payments', on top of this screen or click on the folIowing icon


The price includes: accommodation in the resort "CWAL" White lake (address: Okuninka 73, 22-332 Okuninka),
full board, canoeing with a festival, and trips. If you need help to get to the center, please contact the e-mail address, below.
Thursday – arrival of participants, accommodation at the White Lake CWAL edge, dinner
Friday - Breakfast, kayaking on the river Bug and cycling - optional (courses
rest during the journey with specialties of Polish cuisine), friendly dinner
Saturday – visiting the monastery in Jabłeczna, lunch, city tour Włodawa -
the city of three cultures; evening farewell dinner organized by the lake White
Sunday – breakfast, departure of participants