Activity =Hiking and cycling Słubice (Poland) 2018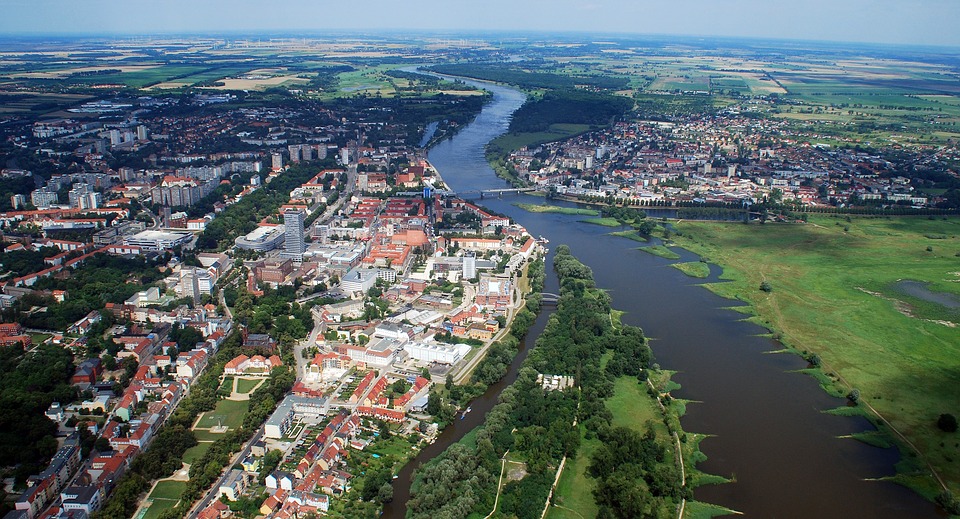 From 13/09/2018 till 16/09/2018

Hiking and cycling
in Słubice (Poland)

(hiking and cycling)
Organizer = Stowarzyszenia EuroJumelages w Gorzowie Wlkp.
Deadline
Deposit payment.
Balance payment.
02/07/2018
During registration.
Bei einer Stornierung bis zum 30/04/2017 werden die Teilnehmergebühren zurückerstattet abzüglich der Kosten, die dem Veranstalter bereits entstanden sind. Nach diesem Datum ist keine Rückerstattung mehr möglich.
Everyone has to take its own health insurance as it is personal.
Vélo (60-70 km)
Rando (20km)