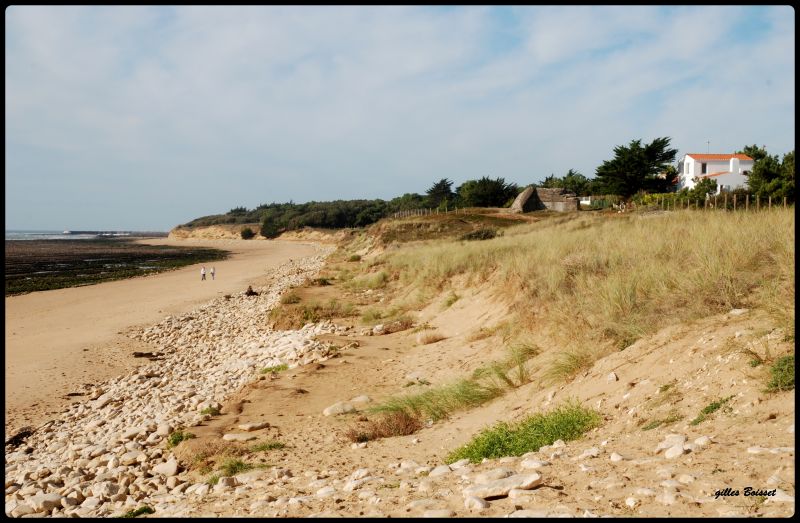 From 28/08/2012 till 02/09/2012

Au coeur de la Vendée
in Longeville-sur-Mer

(meeting)
Organizer = UNJPFT
Deadline
Deposit payment.
Balance payment.
Wait for confirmation before buying plane or train tickets.
Union Nationale des Jumelages LPFT

Iban : FR21 2004 1000 0121 7425 2Y02 049
BIC : PSSTFRPPPAR
Payment by transfer to the specified bank account is prefered. You can make this transfer even if your currency is not the euro. Please use the account PayPal of Eurojumelages onIy when you have great difficulty making the payment. In this case you will have to increase the amount to be paid by 4.5% compared to the initial amount. After your registration go to the menu 'Payments', on top of this screen or click on the folIowing icon


► Shuttle from the train station La Roche sur Yon is possible,
► It is also possible to stay before or after the meeting :
more information to AZUREVA
Tel. 0033 2 51 33 32 70

The price includes : The visits mentionned in the programme
                                     Full board stay and wine  in AZUREVA resort
                                     Animations of the Azureva village

The price does not include : Optional activities of Thursday, and Sunday morning
                                                   The transportation to get to the Azureva resort  in Longeville sur mer
This activity is combined with a "Meeting for young people":

see here.


 





Tuesday, 28th of August





Arrival of the participants from 15.00 (3 pm CET)




The beach is located at 837 meters.


19.00- La troussepinette et le Préfou, to get a first flavour of the French region, Vendée.


19.30 Dinner





 





Wednesday, 29th of August





One day bus trip




Visit of the flowers park of cour d'Aron




Picnic in the

forest

of

Mervent




Boat trip in the marshes ('marais') of Poitevin




19.30 Dinner




Relaxing evening with our partners





 





Thursday, 30th of August





Day free:




Beach, or any type of other activities: rent a bike,




Full board Azureva.





 





Friday, 31st of August





Young people will join us





08.30 Bus trip to Le Puy du Fou




10.00 Open of the Big Park




Open air lunch                                                                                                            




20.00 Restaurant of

la Halle Renaissance

                                                           




22.00 Cinéscénie (show) of Puy du Fou




01.30 Back to Azureva resort, Longeville sur mer





 





Saturday, 1st of September





Day with Young people





10.00 Bus trip, guided tour of the marais (marshes) and oyster parks, sampling of oysters




Lunch in Azureva resort, Longeville sur mer




Small walk along the coast from the

port

of

Bourgenay

to the 'vivier de la Mine, le puits d'enfer'.




Visits of Sables d'Olonne, the priory Saint Nicolas, the tower d'Arundel, the island Penote and shopping.




19.30 Dinner




Relaxing evening to exchange about the future of the twinning associations.




Sunday, 2nd of September



Breakfast        




Free morning




It is possible to make a fitness trail in forest, along the beach, by bike, etc.




14.00 Lunch and departure of the participants




Vergangene Veranstaltungen