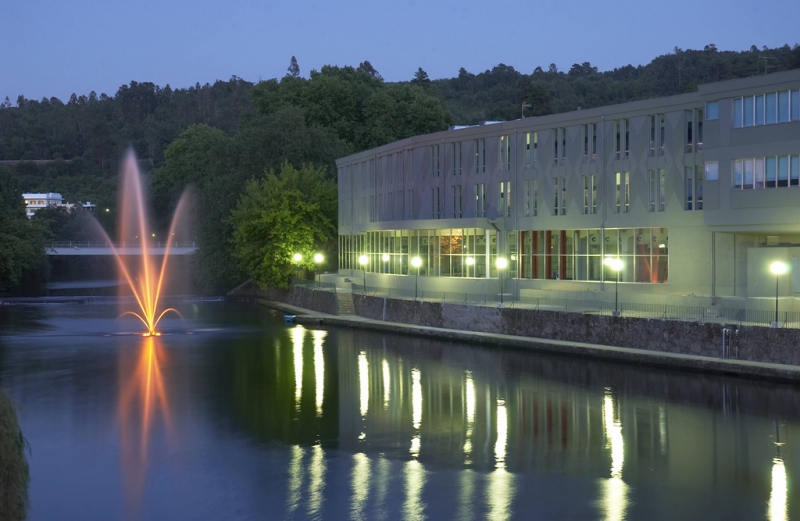 From 13/10/2018 till 20/10/2018

Traditional Portuguese cuisine
in São Pedro do Sul

(Cooking classes)
Organizer = Secção Geminação Coimbra CDCR
Double room
575 €
200 €
375 €
Single room
645 €
200 €
445 €
Deadline
Deposit payment.
Balance payment.
Before 28/02/2018
Before 30/06/2018
Account name = Centro Desporto Cultura e Recreio CTT- CDCR
IBAN = PT50 0018 0000 0106 3723 0014 3
BIC = TOTAPTPL
Payment by transfer to the specified bank account is prefered. You can make this transfer even if your currency is not the euro. Please use the account PayPal of Eurojumelages onIy when you have great difficulty making the payment. In this case you will have to increase the amount to be paid by 4.5% compared to the initial amount. After your registration go to the menu 'Payments', on top of this screen or click on the folIowing icon


L'aéroport le plus proche est Porto. Nous assurons le transfert de Porto à S. Pedro do Sul en voiture du CDCR (le prix sera calculé en fonction du nombre de participants à chaque voyage). On peut aussi assurer les transferts pour Lisbonne si quelqu'un est intéressé.
Une semaine qui ambitionne de joindre l'apprentissage des secrets de la cuisine traditionnelle portugaise et de faire la connaissance d'une des plus belles régions du pays .

Les cours seront dispensés en français et en anglais à
Escola Profissional de Carvalhais
Rua Pe. José Rodrigues de Barros nº 219
3660-061 Carvalhais
S. Pedro do Sul