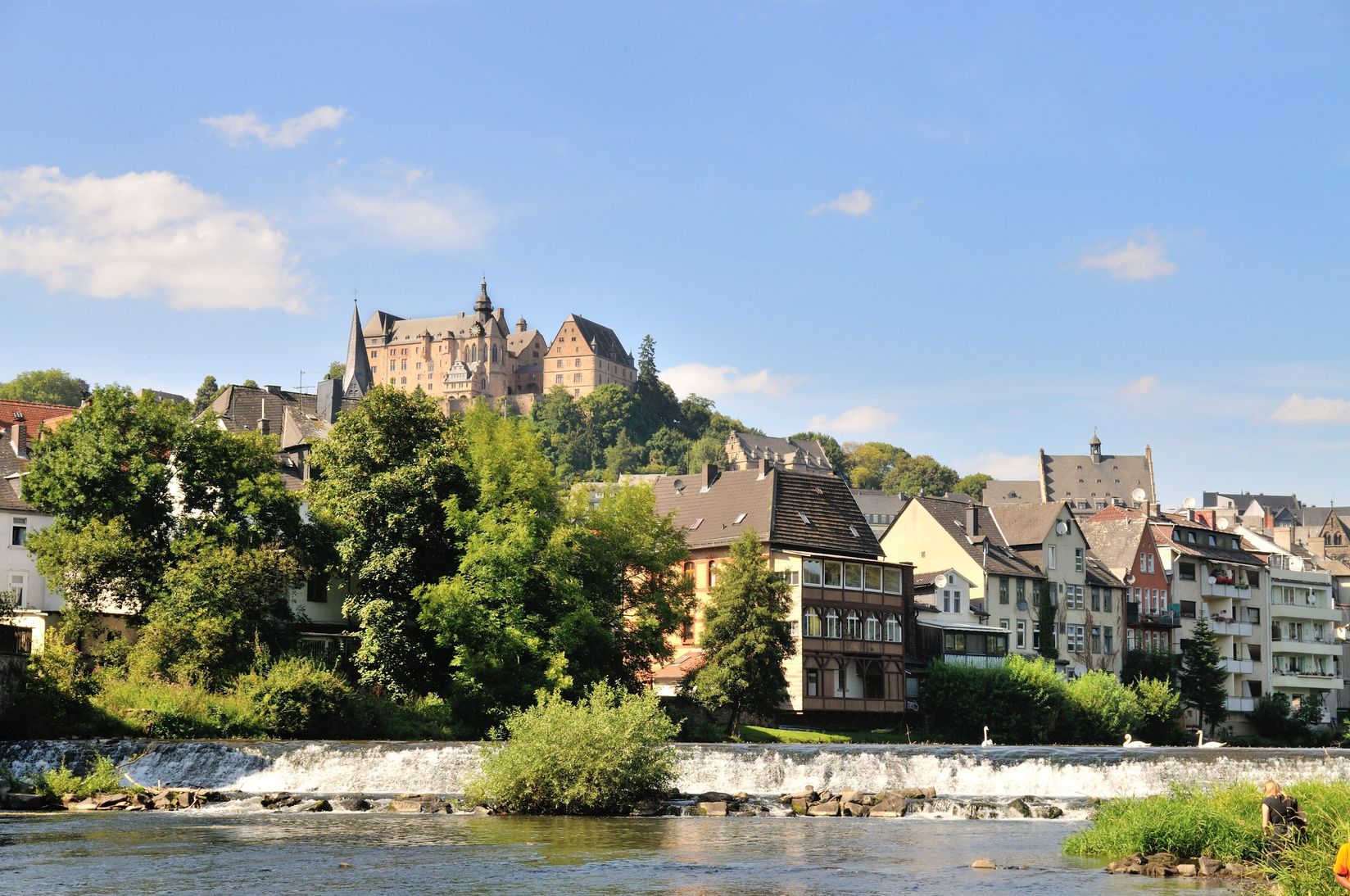 On 29/07/2023

12th internat. boule tournament
in Marburg

(boule)
Organizer = Sektion Marburg
Deadline
Deposit payment.
Balance payment.
28/06/2023
Before 28/06/2023
Wait for confirmation before buying plane or train tickets.
Account name = Eurojumelages Marburg
IBAN = DE13 5335 0000 0160 0123 90
BIC = HELADEF1MAR
The organiser offers a buffet dinner.
Dinner must be reserved at the time of registration.
Tournament and dinner 33,-€
The tournament without dinner costs 8 €
Programme:
Meeting place: Boule court in the Northamptonpark in Marburg in the Jahnstrasse
9:30 - 10:00 Start of the tournament
12:00 - 13:30 Lunch
13:30 Continuation of the tournament
17:00 - 18:00 Award ceremony
The local boules club will provide drinks and organise lunch. The costs for drinks and lunch are to be borne by the participants themselves.
All necessary information will be sent to the participants in due time.