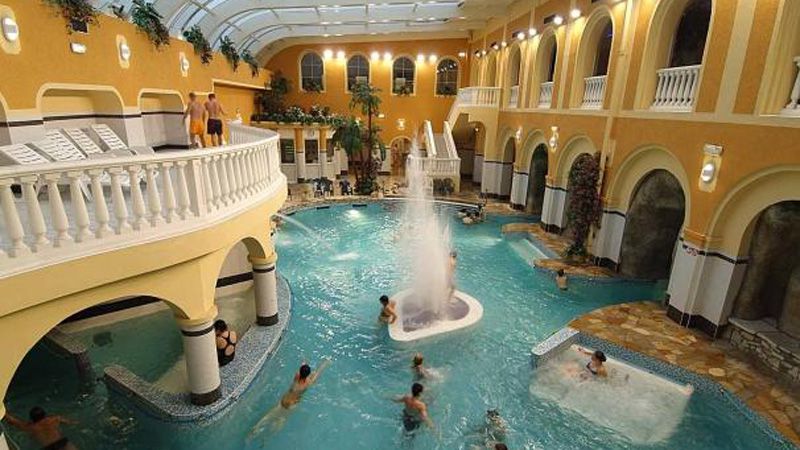 From 15/01/2015 till 18/01/2015

Liberec
in Czech Republic

(Cross-country skiing)
Organizer = Sekcja Eurojumelages Poczta Polska w Gorzowie Wlkp.
Deadline
Deposit payment.
Balance payment.
30/11/2014
Before 31/12/2014
Before 15/01/2015
Accomodation in hotel "Pytloun Travel", Liberec.
Single room price and availability on request
Payment in EURO
Adam Poholski
IBAN: DE92 6001 0070 0680 9927 05BIC:
PBNKDEFF (Post bank)
Reference: SKI WEEKEND LIBEREC 2015
or
Stowarzyszenie EuroJumelages
IBAN : PL 70 1320 1016 3254 5559 2000 0001
Bank : Bank Pocztowy S.A.
BIC(SWIFT) : POCZPLP4
Reference: SKI WEEKEND LIBEREC 2015
Payment by transfer to the specified bank account is prefered. You can make this transfer even if your currency is not the euro. Please use the account PayPal of Eurojumelages onIy when you have great difficulty making the payment. In this case you will have to increase the amount to be paid by 4.5% compared to the initial amount. After your registration go to the menu 'Payments', on top of this screen or click on the folIowing icon


3 times breakfeast and 2 times lunch at the Hotel and a 2-days ski pass
If you cancel your participation until 31/12/2014 you will get back your money less the expenses already incurred by the organizer. After that date reimbursement is not possible any more.
You are responsible for your own health insurance.
Thursday: Reception of participants until 18:00
Friday and saturday: Skiing
Sunday: Visit of town and excursion
Evening: visit of Aqua park "Babylon" possible (at cost)
You will find the latest information on the site www.jumelages.org.pl.
Vergangene Veranstaltungen