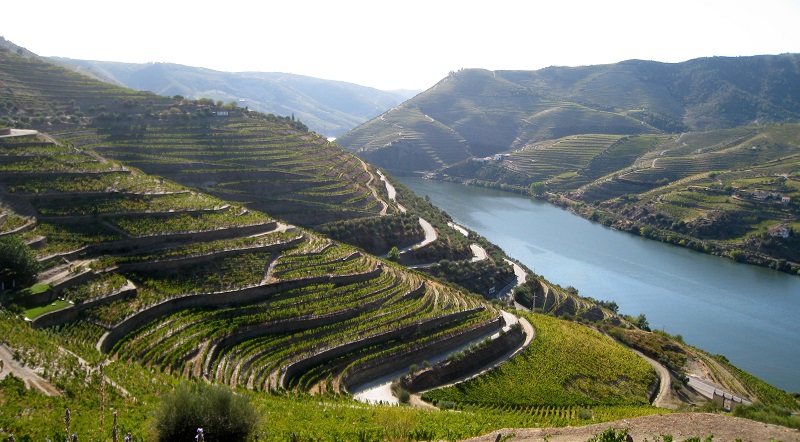 From 12/09/2018 till 16/09/2018

Hiking and Wine-tasting
in Douro Valley

(Hiking)
Organizer = CDCR dos CTT
Deadline
Deposit payment.
Balance payment.
31/12/2017
Before 30/06/2018
INATEL
Rua do Inatel,
4520-306 Santa Maria da Feira,
Portugal

Hotel Miracorgo
Avenida 1º de Maio, 76 a 78
5000 - 651, Vila Real
Account name = Bank Santander Totta - CDCR dos CTT Portugal a/c Rui Alves Cabaço
IBAN = PT50 0018 0000 3854 0540 0019 8
BIC =
Reference = Eurojumelages Douro
Payment by transfer to the specified bank account is prefered. You can make this transfer even if your currency is not the euro. Please use the account PayPal of Eurojumelages onIy when you have great difficulty making the payment. In this case you will have to increase the amount to be paid by 4.5% compared to the initial amount. After your registration go to the menu 'Payments', on top of this screen or click on the folIowing icon


Arrival in Porto airport and transfer to Hotel INATEL Santa Maria da Feira – organisers will provide free transportation.

Organiser will offer all meals (breakfasts, three lunches, three dinners, wine-tasting etc.) and all tours, including busesand boats. The price also includes all costs related to accommodation (3 nights in INATEL hotel, one night Hotel Mira Corgo), city and river tours, visits to the wine cellars, visits to the vinery.

Vergangene Veranstaltungen