They tell us
OSCAR in Leiwen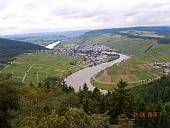 Der diesjährige Oscar fand vom 20. – 24. Juni statt, organisiert von den deutschen Sektionen Darmstadt, Konstanz und Stuttgart. Insgesamt waren 159 Teilnehmer aus 6 Ländern gekommen: 71 aus Deutschland, 55 aus Frankreich, 10 aus Großbritannien, 10 aus Polen, 9 aus Dänemark, 4 aus der Schweiz. Auch der Präsident von EUROJUMELAGES, Marian Fabian, hat an der Veranstaltung teilgenommen sowie mehrere Mitglieder aus dem Verwaltungsrat von EUROJUMELAGES. Untergebracht waren wir im Ferienresort Eurostrand, wo wir rundum versorgt wurden.
Réunion avec le maire d'Avila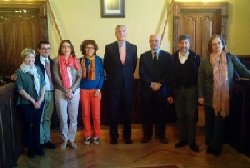 C'est l'acte protocolaire le plus remarquable pendant la semaine du cours d'espagnol organisé par notre association AHET-jumelages-Telecom.
La visite à la mairie et la réunion avec Monsieur le maire, c'est censé d'être un classique de notre activité, qui nous permet d'échanger des points de vue, de présenter notre mouvement d'EUROJUMELAGES. et aussi de lui transmettre notre remerciement de la collaboration et bonne disposition des fonctionnaires de la mairie.
Lire la suite...

Premiers contacts entre Ticino e Moesano et Bordeaux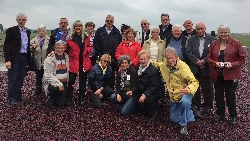 L'association Suisse de Ticino e Moesano présidée par Silvano DEGIOVANNINI a souhaité établir un premier contact avec l'association des Jumelages d'Aquitaine en profitant du long week-end de Pentecôte pour découvrir Bordeaux et sa région et rencontrer les jumeleurs bordelais.
Sur la photo, les 14 membres de la délégation suisse, en compagnie de Philippe Malige, président, Maïté Durrieu, Jeanine Henry, Michel et Marie-José Bablot, Pierre Rolland, Henri et Édith Pommarède, sur la Terrasse Rouge du Château La Dominique au milieu des vignes de St Emilion.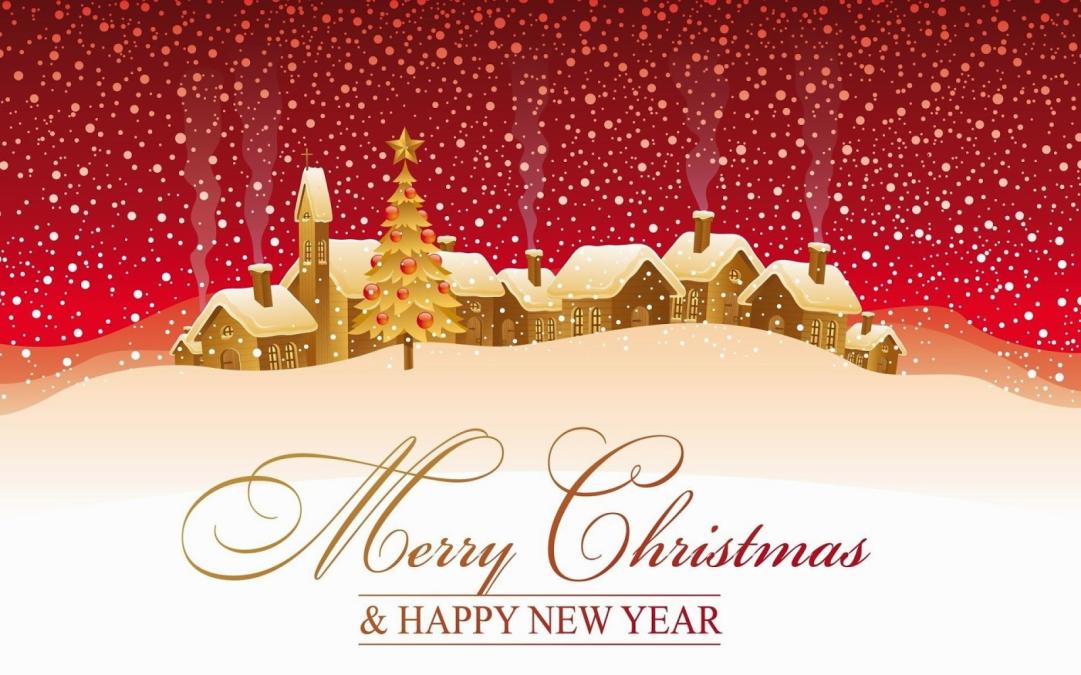 The President of Eurojumelages,
and the members of the Council of
Administration
send you their best wishes for 2016.


Le Président d'Eurojumelages,
et les membres du Conseil
d'Administration
vous présentent leurs meilleurs voeux
pour 2016.


Der Präsident von Eurojumelages,
und die Mitglieder des
Verwaltungsrates
präsentieren Ihnen die besten