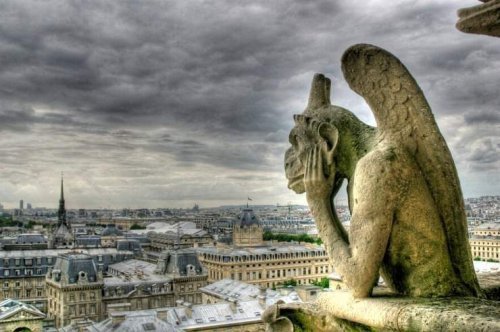 From 02/10/2016 till 08/10/2016

French language course
Language levels = Beginner, Elementary, Intermediate, Advanced

in Paris - France
Double room
490 €
200 €
290 €
Single room
550 €
200 €
350 €
Deadline
Deposit payment.
Balance payment.
Account name = EUROJUMELAGEPOSTELCOM
IBAN = FR43 2004 1000 0102 4304 8N02 089
BIC = PSSTFRPPPAR
Payment by transfer to the specified bank account is prefered. You can make this transfer even if your currency is not the euro. Please use the account PayPal of Eurojumelages onIy when you have great difficulty making the payment. In this case you will have to increase the amount to be paid by 4.5% compared to the initial amount. After your registration go to the menu 'Payments', on top of this screen or click on the folIowing icon


Un test préalable sera effectué avant la répartition des élèves entre les quatre niveaux de cours.

Le prix comprend la pension complète, les cours, les activités et la soirée de clôture.
Ce cours comportera des ateliers de cuisine, des cours classiques de langue, des promenades et activités dans Paris, des moments d'immersion en famille de jumeleurs, qui permettront à chaque élève quel qu'il soit de se perfectionner en fonction de son niveau.