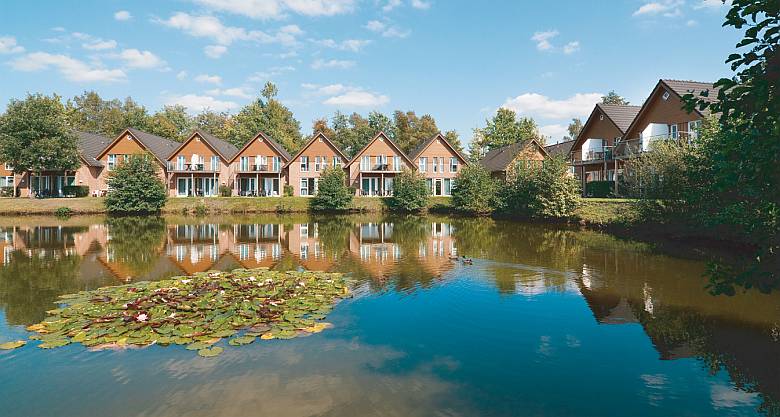 From 19/06/2017 till 23/06/2017

OSCAR
in Fintel / Lüneburg Heath (Germany)

(cycling, walking and relaxation)
Organizer = JEPTT Deutschland
Double room
345 €
150 €
195 €
Single room
385 €
150 €
235 €
Deadline
Deposit payment.
Balance payment.
During registration.
Before 15/03/2017
You may choose between:
Cycling group I: about 100 km/day
Cycling group II: about 60 km/day - no racing bikes
Walking group 1: about 16 km/day
Walking group 2: about 10 km/day
Relaxation: half day excursions and other activities
Account name = JEPTT Bundesvorstand
IBAN = DE82 5001 0060 0008 7416 06
BIC = PBNKDEFF
Payment by transfer to the specified bank account is prefered. You can make this transfer even if your currency is not the euro. Please use the account PayPal of Eurojumelages onIy when you have great difficulty making the payment. In this case you will have to increase the amount to be paid by 4.5% compared to the initial amount. After your registration go to the menu 'Payments', on top of this screen or click on the folIowing icon


There is a reduction of 10% for participants under 30 years of age.
Ask for special prices for children up to 17.
Indicated prices are valid only until

27th

November. Then prices will go up by 30€.

In case of cancellation your money will be refunded minus the costs already incurred. >
Here
you will find further information.
It is the responsibility of each participant to be properly insured against personal risks and liabilities during the event. A travel cancellation insurance is recommended.
Arrival on Monday 19th June 2017 possible from 11:00
Lunch between 12:00 - 13:30
Tuesday 20th June until Thursday 22rd June

2017

: the programme will be sent prior to the event.