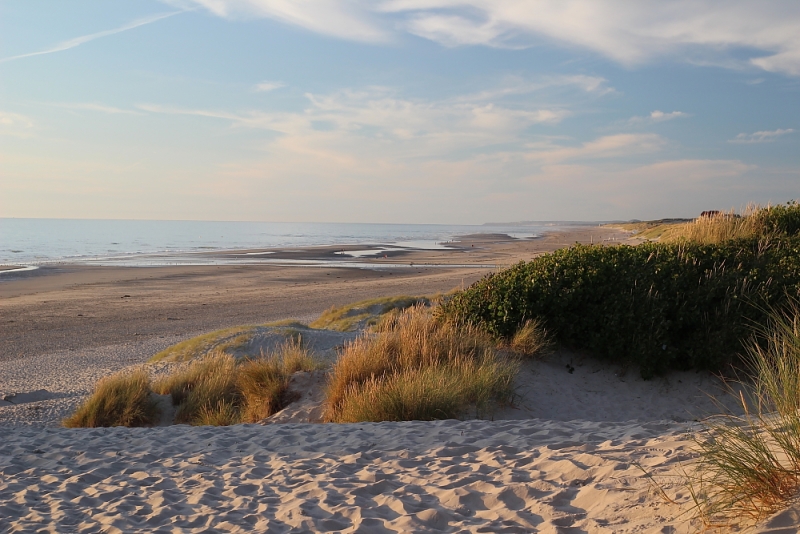 From 02/07/2018 till 06/07/2018

OSCAR
in La Côte d' Opale à Merlimont

(cycling and walking and "recreation")
Organizer = JELPFT de Saint-Quentin
Single room (big or small bed) in hotel
420 €
150 €
270 €
Room with big bed in pavilion for 2 persons
350 €
150 €
200 €
Single room in pavilion for 3 persons
320 €
150 €
170 €
Double room in pavilion for 3 persons
320 €
150 €
170 €
Double room (double bed) in pavilion for 4 persons
290 €
120 €
170 €
Double room (2 beds) in pavilion for 4 persons
290 €
120 €
170 €
Deadline
Deposit payment.
Balance payment.
31/12/2017
During registration.
Before 30/04/2018
Option 1
Cycling group I: about 100 km/day
Cycling group II: about 2X30 km/day
Walking group I: about 20 km/day
Walking group II: about 2X7 km/day
"Recreation"
Account name = Association JUMELAGES LA POSTE et FRANCE TELECOM ST QUENTIN
IBAN = FR62 2004 1010 0201 9506 8F02 335
BIC = PSSTFRPPCHA
We want a total payment per section, if possible.


Payment by transfer to the specified bank account is prefered. You can make this transfer even if your currency is not the euro. Please use the account PayPal of Eurojumelages onIy when you have great difficulty making the payment. In this case you will have to increase the amount to be paid by 4.5% compared to the initial amount. After your registration go to the menu 'Payments', on top of this screen or click on the folIowing icon


The price includes:
Bed linen and towels
Full board (wine included for meals taken at the resort, coffee at lunch).
Packed lunch replacing lunch not taken at the resort.
Gala-dinner on the last day.
Cancellation insurance MATMUT included.
Each participant must have health and personal liability insurances.
Monday= welcome of participants from 15:30
Tuesday and Thursday;
activities
Bike 1 = about 100km
Bike 2 = about 2x30km
Walking 1 = about 20km
Walking 2 = about 2x7km
No activities: free time in the spirit of OSCAR


Wednesday:
Morning: boule tournament or free
Afternoon: Excursion by coach