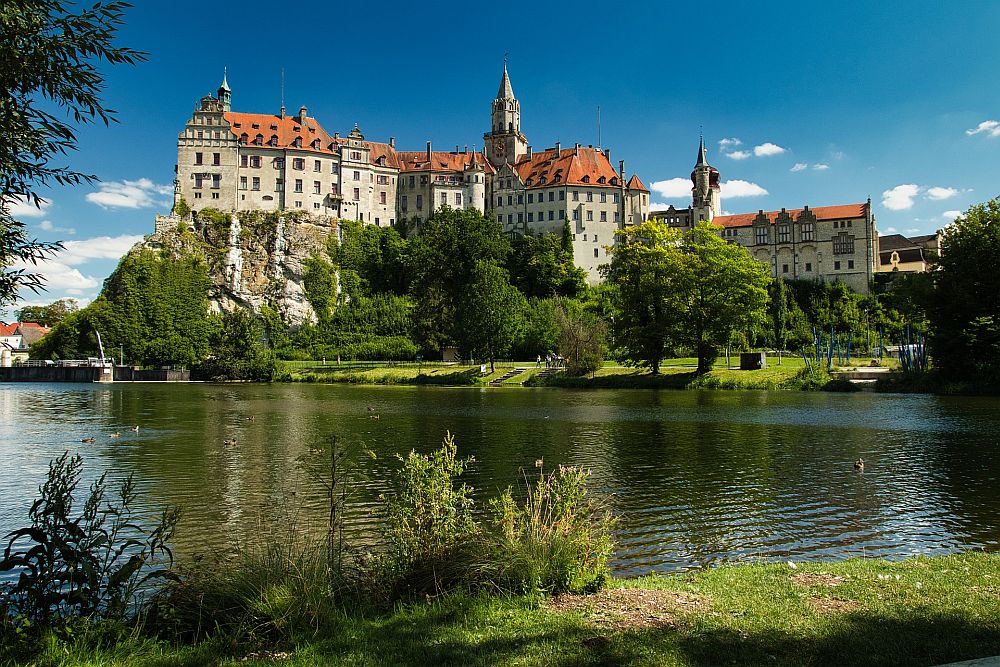 From 11/09/2023 till 15/09/2023

OSCAR
in Sonnenbühl (Reutlingen)

(cycling and walking)
Organizer = EuroJD (Böblingen/Tübingen, Darmstadt, Konstanz, Stuttgart)
double room
450 €
200 €
250 €
single room
490 €
200 €
290 €
Deadline
Deposit payment.
Balance payment.
During registration.
Before 15/05/2023 - A maximum inflation surcharge of 5% is reserved.
In the Swabian Alb, south of Reutlingen
Feriendorf Sonnenmatte
Sonnenmatte 51
72820 Sonnenbühl, Germany (state of Baden-Württemberg)

Téléphone : +49 7128 92990
Cycling group 1: (standard bikes) approx. 80 km per day
Cycling group 2: (e-bikes and standard bikes) approx. 50 km per day
Walking group 1: max. 20 km per day
Walking group 2: max. 10 km per day
Recreation
Account name = Eurojumelages Deutschland
IBAN = DE82 5001 0060 0008 7416 06
BIC = PBNKDEFF
We reserve the right to charge pro rata cancellation costs:
from 11.06.2023 in the amount of 100 €
from 11.07.2023 in the amount of 200 €
from 11.08.2023 in the amount of 250 €
from 3 days before in the amount of 400 €
Is up to you to insure yourself against any risk you may incur or cause during your stay
The price includes:

Overnight stay in flats or houses with other persons,
meals (breakfast + dinner, packed lunch with drink on Tuesday and Thursday),
Table water with meals, all other drinks at extra cost.
Outside meal times, own drinks can be consumed in the meeting room.
Excursion day on Wednesday: coach journey, entrance fee, lunch with drinks

Musical entertainment in the evening
Soirée amicale with drinks


Further information will follow.